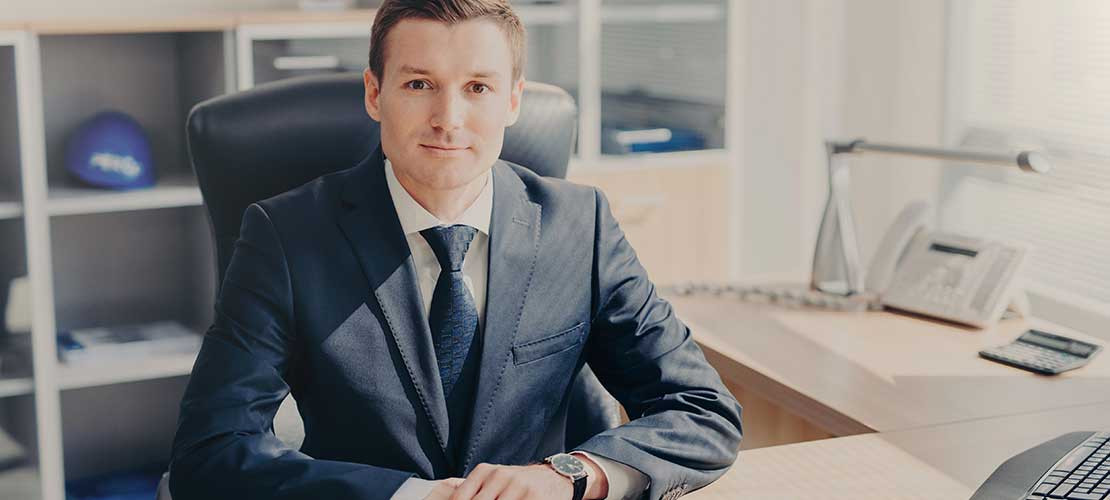 Chief of Staff
Everybody wants to work at the forefront to present themselves as heroes of the organization. Nevertheless, a few want to finish the work from behind the curtains. They are the "real heroes" who do not chant about the job.
They work with zest and zeal to fulfill the missions and tasks. If you are someone who does not work for false praise but to maintain unity among the employees, then the Chief of Staff position is just made for you.
Here is the job description for the Chief of Staff. Including duties, additional responsibilities, roles, similar jobs, and job openings for Chief of Staff.
Chief of Staff Job Description
A Chief of Staff is a buffer, an advisor, a mediator, in short, an essence of the organization. It does not just help to reconcile the differences but works as an advisor to the company's upper management.
Though it is not given the position of CFO or CEO, it plays a vital role in working as a right hand to the upper management. Besides dealing with the upper management, it also communicates the strategic plan to the employees to make them fully understand the tasks.
Responsibilities of Chief of Staff
You are just at the right place if you do not know anything about the chief of staff. Here are the primary responsibilities of a chief of staff.
Additional Responsibilities
The chief of staff position comes with numerous responsibilities, but you have some edge if you have strong communication skills.
Hire a chief of staff
Post your next job in minutes with pre-written job templates.
What are the roles of chief of staff?
If you want to climb up the ladder of success in no time, a leadership experience of 1 to 2 years would greatly help. Some additional interpersonal and project management skills are a cherry on top, solidifying your chances of success.
For more perfection in your position, you should have the capacity to read people's emotions and in-depth knowledge of all the departments to make you bring people on the same track.
Find Chief of Staff Jobs with great pay and benefits at StaffingHut.com
At Staffing Hut, we can assist you with searching for a new position.